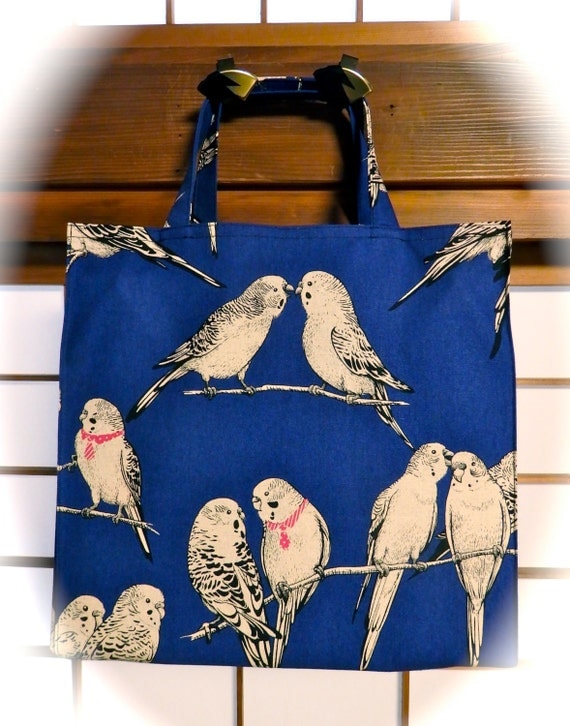 I met my friend in Kyoto via the SewMamaSew Blog.
We have so much in common with her growing up near where I live now. Her family lives in Oregon but she met and married a Japanese dude man over 25 years ago.

She has lived in Tokyo as well as other cities in Japan. She now makes her home in Kyoto which I visited a year ago in March of 2015.

She is in the process of building a house in Kyoto which is seriously different than building a house in Oregon. She blogs about it occasionally - the frustration of wanting a bathroom counter at "high" american standards instead of the lower japanese standard.

We both like to sew. And any other handcraft, for that matter. We love nature. When she travels back to the states to see her family, they make a beeline to camp out at Detroit Lake and make a family reunion of it.

She's having a sale in her etsy store this August of 20% off. Which is a really good deal.

Featuring many items made of Japanese fabrics, she can make you anything. She's that amazing. She usually adds something special to the package and will add Japanese stamps (

better

variety than in the states) to reflect your interests. I often see airplane stamps on my

envelopes

. Packaging is definitely an awesome superpower of hers.

The sale code is AUGUST20. Her store is called CraftyTokyoMama on etsy.

One item she makes is well-made shopping totes - Tight 'n Tidy Totes. I have two and they have lasted quite well. I keep one rolled up in my purse for amazing garage sale luck. Some of the people running sales are so amazed at my tote bag filled with goodies that they start offering me discounts right and left. lol


I notice her store is at 883 sales today. I had a goal of 1000 sales by Christmas last year and reached it in January 2016. I am passing this goal along to her.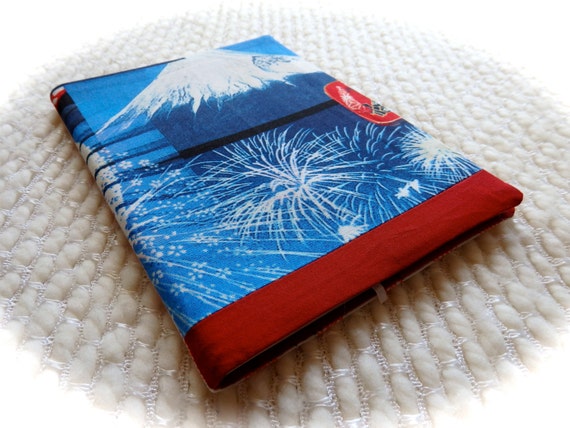 Janine makes and sews Japanese Notebooks, book covers, shopping totes, handbags, etc.
She also knits and crochets.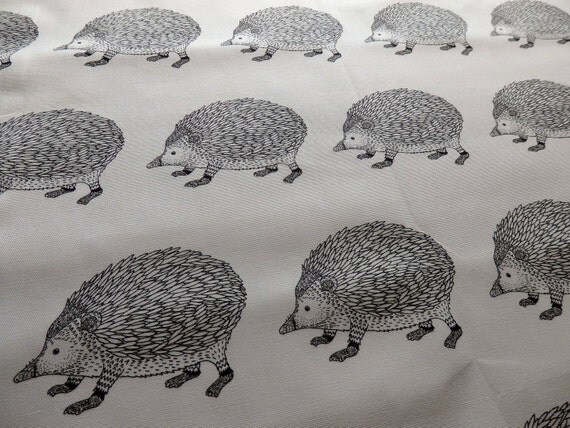 I bought this adorable hedgehog fabric from her.
She also sells some of the amazing japanese fabrics she finds.
Here is my garage sale bag I keep rolled up in my purse.
It easily unfolds to a large size tote.
I get the best deals when I use this bag.


Even if you can't make up your mind what to buy, could you show Janine some etsy "Heart" love? Just hover over the heart on each photo

i

n her etsy shop and tap on it. This "hearting" really helps move things up the queue in the etsy algorythms. (thanks!)

CraftyTokyoMama on etsy. Use Coupon code AUGUST20 throughout the month of August to get 20% off your purchase.

I would like to see her get to 1000 sales too.